We hate to bring this up now, kids, but it's only a matter of weeks before school starts back up again. Back to school for students and teachers means back to school supplies.
Whether you're buying for your whole class, or school-wide, you can save big and give students something worth hanging on to for a semester or two.
Just the Essentials

Put your school or teacher's name on some super fun writing tools. Foil wrapped #2 pencils can add some extra fun to an classroom. Put them in the treat box for special student prizes. For the little ones, crayons are a fun, cost-effective giveaway. You can print on the boxes and the crayons themselves.
Personalized dry-erase markers can help you stay ahead of the class while you're in front of the class. Buying in bulk will ensure you never run out of ink when you need it.
One of the newest classroom items at US Imprints is the Angled Pocket Notebook. It features a polypropylene cover with 3 translucent angular pockets and tonal elastic pen loop. Spiral bound notebook with 70 lined pages. It comes in 7 color options, paired with a matching plastic pen with rubberized grip and silvertone accents.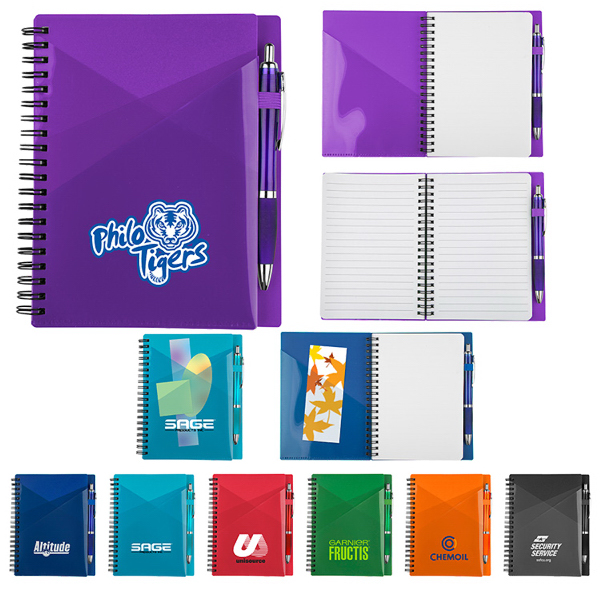 Just for Fun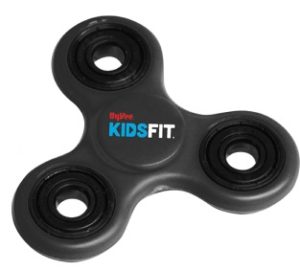 Nothing says 2017 quite like the fidget spinner. While teachers may or may not want to have dozens of them spinning around the classroom, the fidget spinner would be the crown jewel of any classroom prize box or giveaway. You can order them in a number of colors and imprint options.
Nurture your child's learning and imagination with the Fun to Color Coloring and Activity Book. This book is a hit with the kids, featuring funny characters, and is ideal for classrooms and libraries. With its full colol cover, plus 16 pages of coloring and games, this book offers hours of entertainment for children. Spanish language version.